Media Relations: Get your story told.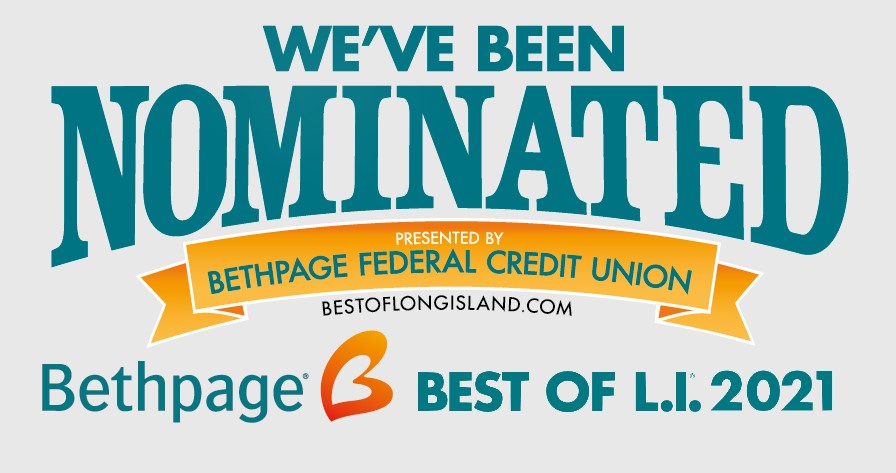 Harper Marketing takes great pride in our ability to secure top-tier local, regional, national and international media coverage for clients that helps support their business goals.
We know what makes a great story and what keeps your business in the news and ahead of the competition. Our custom made campaigns and powerful strategy help our clients engage with the audiences that matter most. With us, it's about credibility and trust. And we're not just pitching the media. We ARE the media. Harper Marketing President Steve Harper been on air for over four decades.
Long Island, New York Media/Public Relations Agency Services
Print, Broadcast and Online Media Relations
Media Training
News Conferences
Community Relations
Social Media Relations
Event Planning and Management