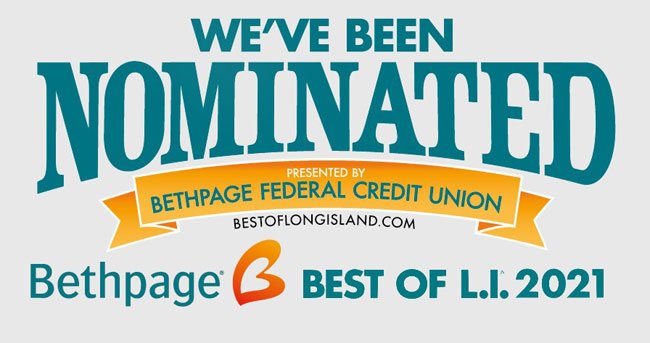 Public Relations Firm
Social Media Agency
Web Services
We're your one-stop marketing shop: Google, Websites, Social Media, Content, Maintenance, Radio, TV, Video & Graphic Design. Harper Marketing uses all of these methods to create a success strategy tailored to your audience. We constantly track, analyze, and report to improve your results. We love what we do, and so do our clients. Now let's show you.
Experience. From digital to traditional harper has the expertise to grow your business.
Complete attention. Small or large, we offer measurable results to everyone.
Our team is GOOGLE CERTIFIED. We know what works. And what doesn't.
Save time and money. Our marketing strategies are more efficient.
All services you need in one place